Storage And Removals
We offer a wide range of storage solutions and moving options.
Storage & Removals
We provide a range of removal and storage solutions with associated services and supplies including furniture and office equipment removals and relocation services with storage options at one of our secure facilities. The facilities are protected by NACOSS approved Grade Three intruder detection systems with police response. Fire detection is by air sampling where our detection systems constantly monitor the air content and will trigger the alarm when a certain content of carbon is detected giving an early warning of fire (VESDA). Entry to our warehouse areas is controlled with only appropriately vetted staff having access. Currently we have the capacity to accommodate 2,000 industry standard wooden storage containers and we offer 20 foot and 40 foot inter-modal containers as secure self-storage.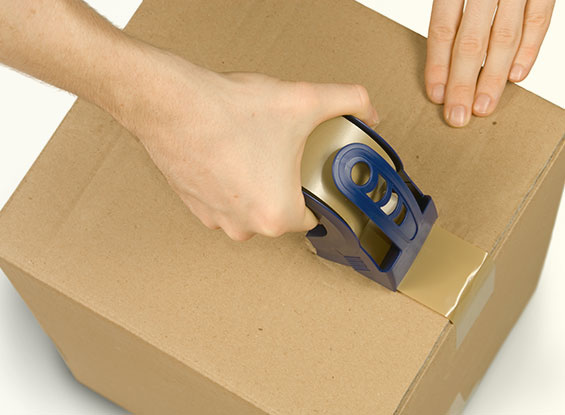 Packing Services
Every move will involve the need to pack! Whilst some customers will prefer to pack everything themselves, others will prefer to have the experts pack for them and others will want to pack some but not all items. We have a solution to address all needs. We provide packing supplies made from the highest quality recyclable materials and designed to protect items during transportation and we supply fully trained packing staff, to assist you or to complete the entire job for you, as required. Our tailored packing options are value for money.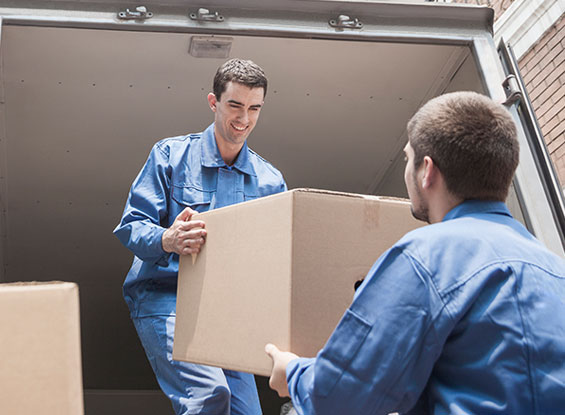 Removals Services
Our experienced consultants assess each customers requirements prior to the scheduled move date to ensure that we resource the job adequately with the manpower and vehicles required. We have a modern fleet of high sided box vans and curtain sided vehicles equipped with a full range of accessories to enable our teams to complete every job safely and securely - trolleys, dollies, blankets, cages, tool-kits, first aid kits and fire extinguishers. When moving from one location direct to another our highly trained team of movers will take every care to protect your furniture and effects and transport all items safely, securely and efficiently and from A to B.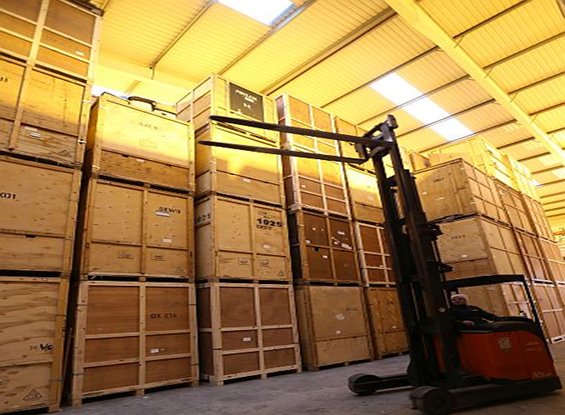 Flexible Storage
Our wooden storage containers are an industry standard container with a capacity of 250 cubic foot. The number of containers required varies by customer, it is dependant on the size of home or office and the volume of items for storage, our experienced team discuss requirements with each customer to get a thorough understanding of needs. The storage containers are filled whilst on the vehicle at the property or premises, an inventory is taken per container at the time of packing, and each container is securely sealed and referenced prior to removal and relocation to one of our secure sites. We have dedicated secure storage areas for out-sized items.