Records Management
We help organisations to manage their records.
Records Management
Our record centre is situated at the head office facility where the temperature and humidity is monitored to ensure the integrity of our customers' records. The use of barcode technology allows us to track all movements within the record centre and provide a robust audit trail with documented chain of custody. All collections and deliveries are carried out by Coastways drivers wearing uniform and carrying staff identification in GPS tracked vehicles. We offer a wide range of storage services with our on demand document scanning and secure shredding services complementing our core records storage and retrieval services to offer a complete records management solution.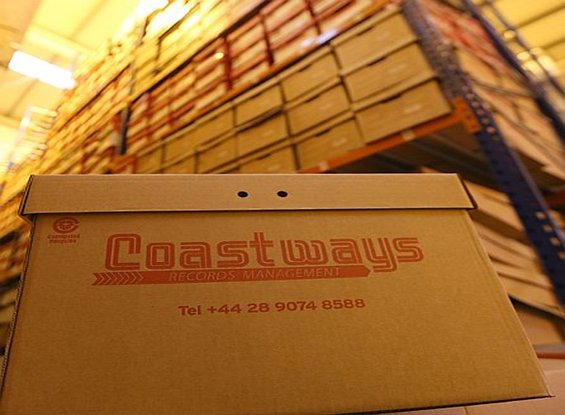 Document Storage and Management Services
We use Total Recall, the industry leading records management software from DHS Worldwide Software Solutions, to manage our secure box and file storage, management and retrieval service. Our robust processes guarantee a full audit trail demonstrating chain of custody. To complement our document retrieval service we provide a scan on demand service which is useful when you require fast access to individual files or documentation that you would prefer to keep securely off site. We support our customers by promoting records management awareness and best practice within their organisations.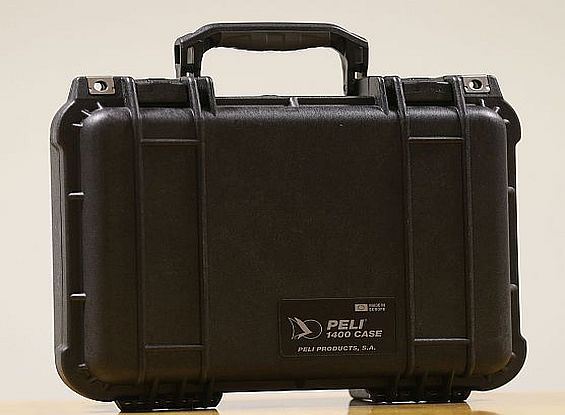 Media Storage and Rotation Services
As part of disaster recovery planning many organisations send their critical data off-site in magnetic tape. By sending backups off-site organisations ensure rapid recovery of systems and servers with the latest data in the event of a disaster, accidental error, or system crash. We offer a secure tape and container storage and rotation service tracked via barcode. Our media handling process mirrors the hard copy module to guarantee a full audit trail and demonstrate chain of custody. Off-site data protection ensures peace of mind by minimising risk and provides rapid recovery in the event of a system failure.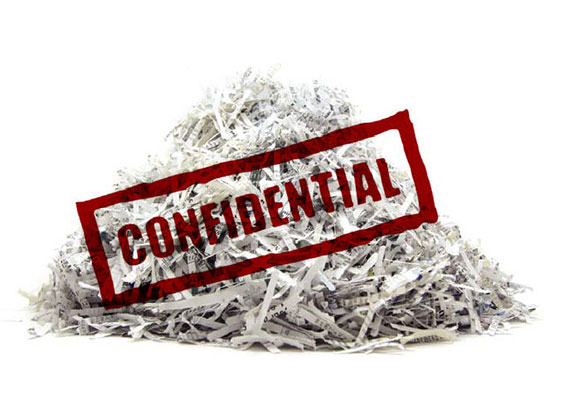 Secure Shredding
Whether you want to manage your confidential destruction requirements on an ongoing or an ad hoc basis, we have the solution for you. We supply lockable shred consoles to manage your daily confidential waste requirements and a shred pack service to manage all other needs. Shred consoles are supplied following a survey to assess the needs of your office environment and the consoles are emptied on a scheduled basis. The shred pack consists of five heavy duty polypropylene sacks and tags in a small, pizza sized cardboard box. The sacks are filled and secured by your team and collected upon request. Certificates of destruction are supplied upon completion of each shredding order.